An estate sale means liquidating all or a portion of one's personal property due to death or the need to move. Most estate sales offer all or nearly all of a home's contents, and it is an auction or sale of the full effects of the property.
What makes something an estate sale?
An estate sale is to dispose of all (or nearly all) the items within a home. Although most happen after the death of the home's occupant(s), the sales can also be if the inhabitants have moved to another location (i.e., nursing home, assisted living, family member's home, etc.). A divorce settlement can also be the reason for an estate sale.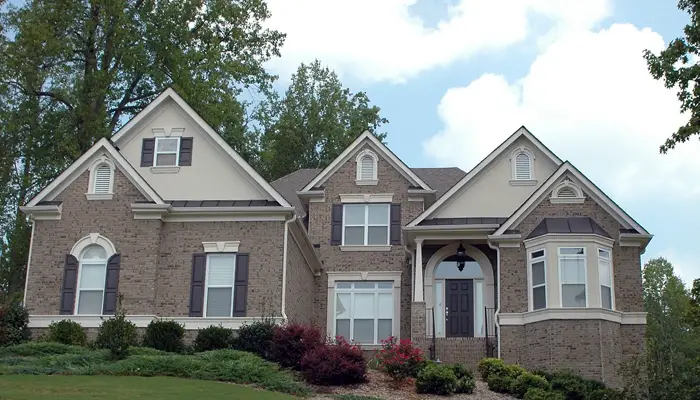 Does an estate sale always mean someone died?
Not all estate sales are held after someone has died, although that is a common reason. An estate sale may be to settle an estate per the will or probate. 
In other cases, the sale of personal property liquifies assets when a person moves to a new location. Some estate sales happen when the home's occupant(s) moves to a care facility or into a family member's home.
Another reason an estate sale occurs could be to settle a lawsuit or divorce.
How do I prepare for an estate sale?
Professional estate sale organizers specialize in handling the details of estate sales or auctions. They can categorize property and appraise items for pricing. The sale organizer holds the sale and takes the burden off family members. In most contracts, family members are not allowed to be present during the sale.
If family members choose to host the sale themselves, they need to itemize all personal belongings, price, and advertise a sale; however, the process can be time-consuming and challenging, especially if there are sentimental items.
Unless otherwise directed by a court to liquidate all assets, family members may choose to withhold sentimental or heirloom pieces.
If holding an auction, hire a professional auctioneer and schedule available dates. Sale organizers are objective and know the market in the area.
A sale organizer schedules, does the pricing, advertises the sale, secures permits or licenses required within the community, hosts the sale, and manages the traffic flow. After the sale, the organizer may offer unsold items to flea markets and antiquity shops or sell through various online markets. 
An Estate Sale vs Auction
An estate sale is similar to a garage or yard sale in that the public views, selects, and buys. While during a garage or yard sale, items are displayed only in one of those areas, in an estate sale, the entire home is open to buyers, and articles are tagged throughout. Estate buyers or bargain hunters often show up early to be among those finding "deals" before the general public arrives.
An estate auction will also draw estate and antique buyers early to view the items for auction. Generally, the home is open before the sale, so potential bidders can view the items and decide what they wish to bid. No early sales are allowed, and the item sells to the highest bidder.
What sells best at estate sales?
Due to the nature of selling an entire household, an estate sale will include furniture, home furnishings, artwork, and fine jewelry, as well as miscellaneous household items. Items from a garage or workshop are also popular, including power and hand tools, automotive items, and other specialty items.
Can you negotiate at an estate sale?
Unlike a garage or yard sale, there is not much negotiation during the first day of an estate sale, as the organizer has priced items based on the local market. A professional estate sale organizer will monitor the first day's sales and handle mark-downs for each successive day if needed.